In 1955, the BLAO National College of Agriculture was established at Bao Loc, Lam Dong province which set up the milestones for developing present Nong Lam University
 (NLU), 
Hochiminh city.
Throughout its 5
5
 years' history, 
NLU
 has 
been 
play
ing
 a
n important
 role in education, extension, dissemination of scientific technologies in Vietnam with its pursuit of academic excellence and commitment to country innovation and creativity.
Address
Contact Information
Tel: + (84 28) 38960711
Fax:: + (84 28) 38960713
Website: www.hcmuaf.edu.vn 
How to get there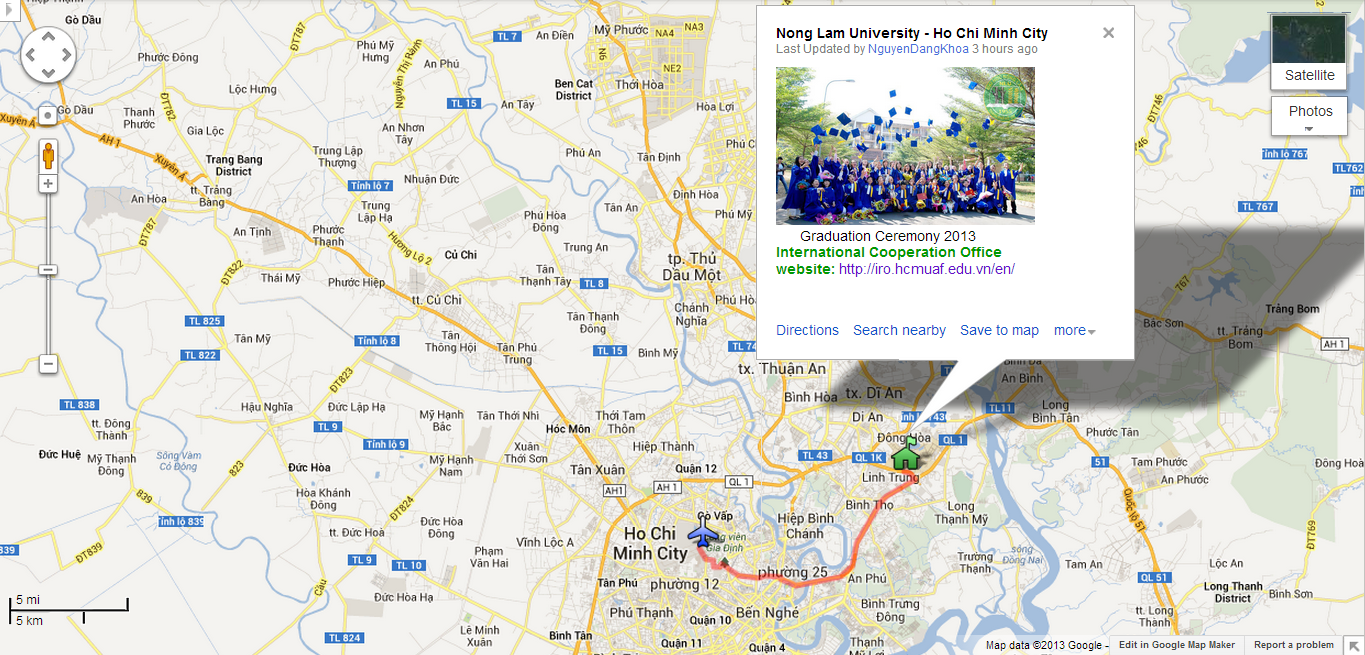 Gala Dinner
The INISCOM 2019 Gala Dinner will take place at the Sepia Restaurant.
Address
Binh Tho
Thu Duc
Ho Chi Minh City
Contact Information
Tel: 0981 100 300
Email: [email protected]
Website: www.sepia.vn
How to get there
Please note that free transport will be arranged from the conference venue to the restaurant for your convenience.